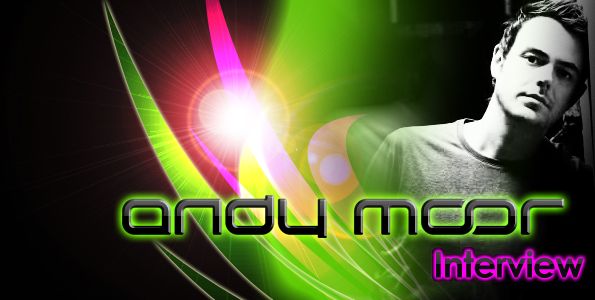 Even though I've been a fan of EDM since the mid 1990's, thanks to the work of people like BT,Ferry Corsten,Paul Van Dyk, Rowan Blades and Sasha. It's almost hard for me to remember a time in Electronic Music history, before that trademark Andy Moor sound influenced so much of what we now consider to be the modern sound of progressive dance music.
Tell us a bit more about Andy Moor, before every big name DJ in the world knew your name?
When I was young I was encouraged to play musical instruments, and started playing the piano, the recorder was compulsory at school, and then the Bassoon, so I developed an understanding of music theory from a young age. But my real passion was this electronic music that I was hearing, like Jean Michelle Jarre etc. I was desperate to know how to make those synth sounds and as I grew older was frustrated by an M1 keyboard at school that nobody knew how to use, so I started to sequence that from an atari. By this time I was into early Sasha sets and other EDM music I was managing to get tapes of, so I started djing using my friends equipment. I then went to sit in a local studio in any spare time I had and help out and learn how it was done. It all went from there...
While you're sound has been a major influence on producers both old and new, I would imagine that you have been influenced by a couple of artists yourself, who would you consider to be some of your greatest influences musically?
As mentioned before, Jean Michelle Jarre was an influence, and other artists such as Vangelis. EDM artists such as Sasha& Digweed, Oakenfold etc all helped forge my musical tastes.
After releasing some of EDM's most memorable tracks and remixes, you're about to release your long awaited debut artist album "Zero Point One" on July 6th much to the joy of fans the world over, and having had the privilege to hear a promo copy myself, I cannot wait for it to be unleashed on a very expectant industry. Tell us a bit more about the album, what's behind the name? Who you've worked with and why? And any other interesting facts about it?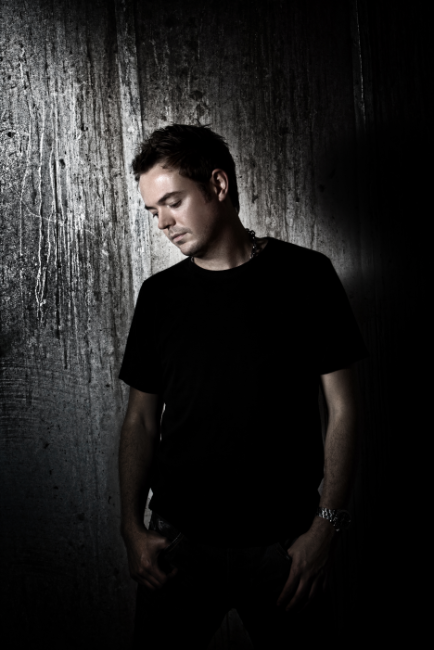 I have worked with a variety of vocalists for this album. They were chosen due to the qualities they can bring. I saw it as a challenge to create an album with so many vocals from different vocalists yet still make it cohesive and flow. This was a challenge that I really enjoyed, as it was important for me to make it flow yet still take you on a journey through different styles and "areas" of the album.
The name was chosen for a variety of reasons, I have always been into maths, and music is at its basic form made from binary code, and I love the numbers zero and one, everything is made from them. It just sounded good to me I suppose.
For almost as long as there's been a scene, the UK has been right on top of it… with DJ's from the UK, like Carl Cox, Sasha, Digweed and Oakenfold ruling polls like the DJMAG top 100 for a very long time. And while most of the top spots these days are filled by the rest of Europe, DJ's like yourself, Above & Beyond, Gareth Emery and Ashley Wallbridge are making sure that the UK sound is standing strong, including an amazing label of your own "AVA" are there any up and coming DJ's or artists you think might be the new big thing?
I think that it is going to be hard to be the next big thing in this genre, due to the way that other genre's now seem to dominate things. You need to do more than make + play good trance music to be the next big thing in my opinion, its a shame, but its reality. I like artists such as Rafael Frost, Tom Fall etc who are making some fantastic club tracks that work so well in a club environment yet still keep the foot in the trance genre.
You've collaborated with some amazing producers and singers in the past, anybody you'd love to work with in future?
There are quite a few amazing vocalists & musicians out there that I would love to work with. I also like a challenge, so to work with someone who has no idea what EDM is would be interesting for me, and see what we would come up with.
Your remixes are some of the most sought after in the world, what is your approach as far as remixing is concerned?
The main thing I do is analyze the original track, find which parts I want to use as they are, and then find other interesting ways to be creative with it, such as how to manipulate various parts in other ways. Also if there is a theme to the track, then find a creative way in which to be creative with the theme yet keeping it recognisable.
There is no doubt that you have one of the most unique sounds within EDM, are you a hardware or software man, and what specifically stands out for you from a technical point of view? Or is that something you'd have to kill us for?
I like a combination of hardware and software, but with products such as the UAD cards, Virus synths etc you can get the power of digital hardware and analogue emulations directly through software, making the workflow much better. I still miss using my analogue gear, and it is harder to get a sound that is similar to what I could get from using analogue gear, but I'm mostly in software now, its more practical for me personally and helps the creative workflow.
What is there to know about Andy Moor that we don't know already? Any hidden talents or hobbies?
I try not to live my personal life in public, so there is probably lots, but I am into quite a lot of things. I study a lot of subjects (one of the perks of spending hours on planes is having time to read), I play a lot of sports, I love cars and I have an interest in nearly everything, other than reality tv.
What's playing on your IPOD/Mp3 Player or Car Radio at the moment?
I'm strange like that, I like to have a bit of peace in the car, taking in the sounds around me. Other than that I listen to the radio, its nice not knowing what tune is about to come on. As for other times, I choose to listen to a vast range of music, from chillout to experimental rock, I even enjoy some of the pop music thats around at the moment, but thats probably because of the production quality, not necessarily the songs themselves.
What can we expect from Andy Moor and AVA in the near and distant future?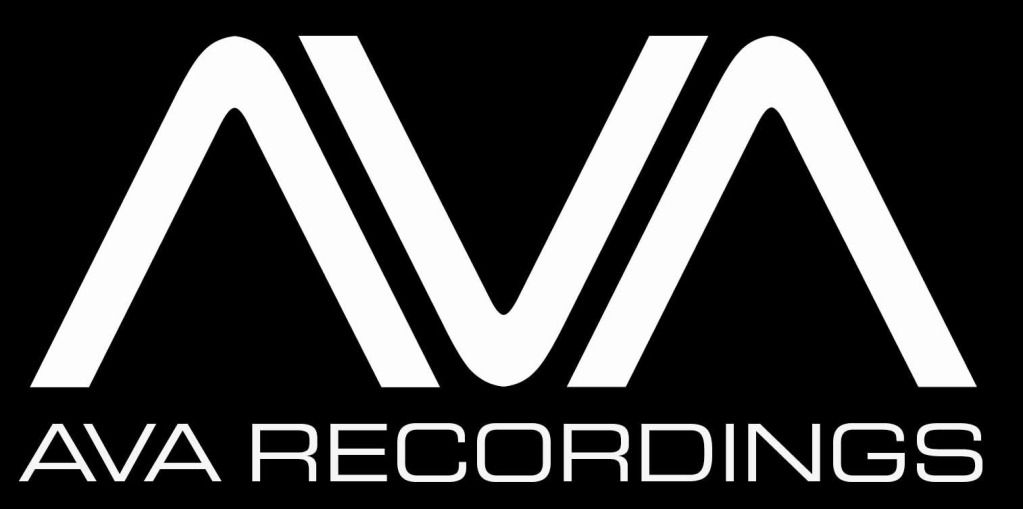 I'm constantly touring but like to get back straight as soon as possible to continue studio work. I'm already thinking about my second album and have a few remixes in the pipeline. I'm currently finishing off club mixes of Zero Point One and will be looking at remixers for that too. AVA Recordings has some great music signed, and I'm looking at developing some of the artists on the label to continually keep up front with our sound and sustain the standards that I hope we have set. As long as we keep the quality the future should take care of itself.
For more about Andy Moor,AVA recordings, and Andy's brilliant artist album entitled "ZERO POINT ONE" checkout www.andymoor.com as well as
and